Kami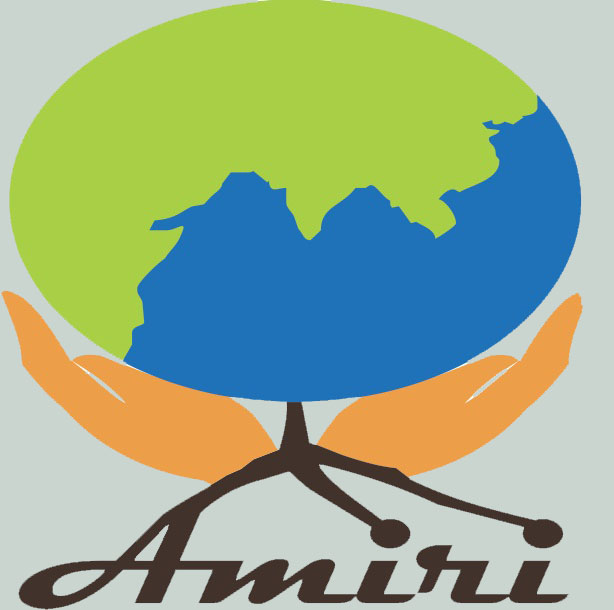 YAYASAN AMIRI BOGOR
AHU-334.AH.01.04/2013
---
Land and Water Conservation, Agribusiness, Agroforestry, Social Community Development, Training and Enterpreneurship
---
Alamat : Jl Raya Ciawi – Puncak, Kampung Sukamaju No. 32 RT 01 RW 05 Desa Bendungan Kecamatan Ciawi, Kabupaten Bogor. Telp : (0251) 8244 833
---
Sekretariat: Kompleks Mahatani Kampus IPB Baranangsiang. Jl. Pajajaran No.1. Bogor. Telp: (0251) 8363-533. SMS dan WhatsApp (Rio S): 0813-1414-8560. 0815-1022-9595. 0817-0091-964. Email:
marketing@amiribogor.com
amiribogor@gmail.com
---
Pendiri:
Ir. Suti Rahyono
Suharto, SE. MSi
Indra Cahya Kusuma, SE.Msi
The image in the header is © wikipedia.
Cari
Links
Slideshow
Videogram
Youtube video "xL8J60Vqit4".
Pintasan